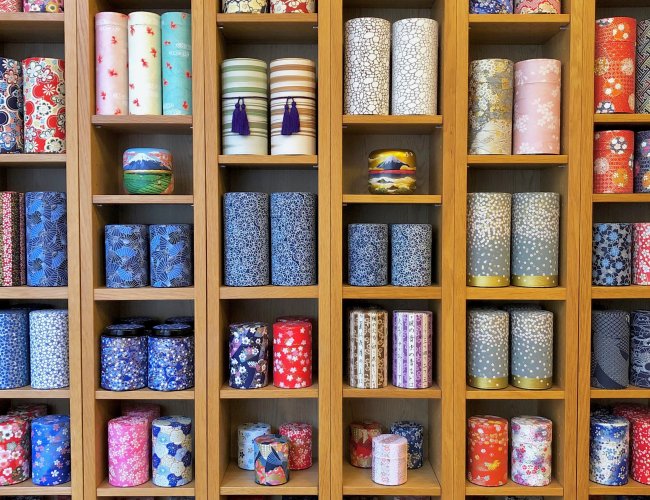 Staycation - Tea for Two
Publicerad 17 august, 2020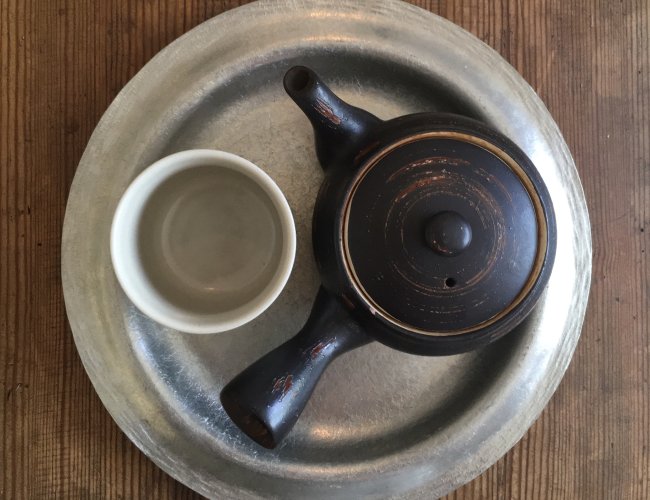 We all have our drugs. Mine is green tea. To be more specific, Jasmine Green Tea. Even more specifically Organic Jasmine Green Tea from Albin at TeKultur in Göteborg. I have absolutely enjoyed many other jasmine teas around the world: at the Grand Hotel in Stockholm, the Taj Mahal Hotel overviewing the Gateway Of India, and with pleasant surprise at many tea houses in Russia. You all sure know your tea!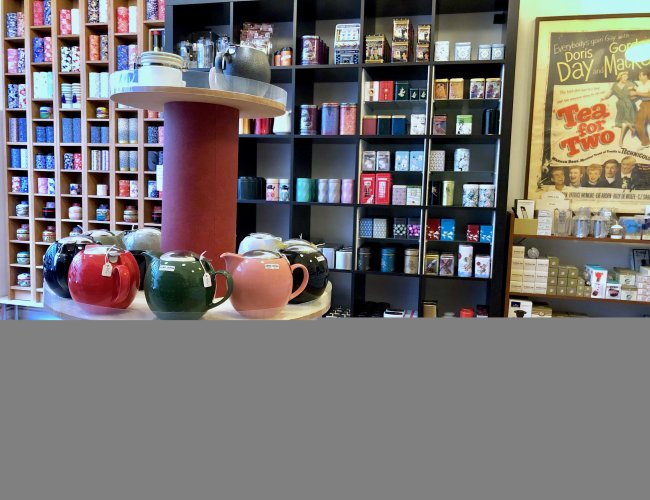 Introducing Albin at Andra Långgatan in Göteborg, Sweden whom I fondly refer to as my 'dealer'. The jasmine tea I bought at my old neighbourhood is a vital part of my daily routine…and yes I drink WAY too MUCH of it. Way too much. But I love this ritual. I start the day every day (except some weeks of the year where I prove to myself that I am not addicted) with Jasmine Green Tea brewed in a pot.
In his own words:
"I've been fascinated with tea since I was a teenager. After studying and working in film, media and journalism for several years I changed my professional direction and decided to dive into (the world of) tea instead. My goal was to create the kind of tea shop that I personally had been missing here in Gothenburg – a place with lots of pure, unflavoured teas and a strong focus on organically grown products. By specialising in only tea (instead of tea AND coffee) I would also be able to offer a wider variety, not only of tea but also accessories like tea pots, tins, mugs and other things. Since TEKULTUR opened ten years ago the shop has gained many loyal and returning customers, the range of products has gradually expanded and the share of organic teas is now more than 80 percent. I'm looking forward to continuing this journey for many years to come."
Tea for Two was the name I used for my private sessions when I first started out teaching yoga and held the one to one class in my tiny apartment home studio (aka the living-and-only-room), in the neighbourhood of Albin and his tea shop. A cup of jasmine tea was part of the private session experience and remains as one of my personal daily rituals of joy (except some weeks of the year where I prove to myself that I am not addicted - Hrrrumpgh - Big smile, wink, wink).