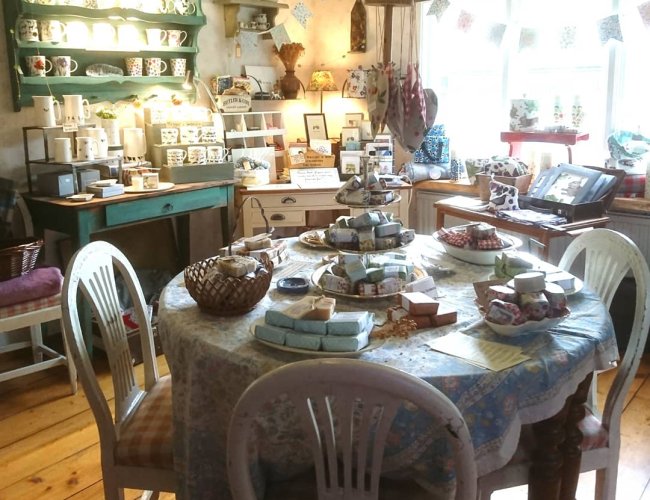 Staycation : FarmHouse Life
Publicerad 18 september, 2020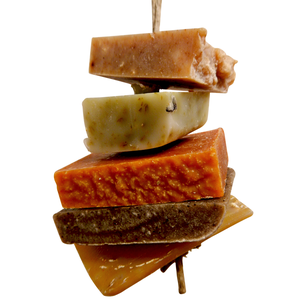 At Kara hOMe we absolutely adore Claire's hand made soaps and lip balms. Having a sensitive skin, I cannot use any and all products out there and have to test my way to what serves its purpose and is also healthy for me. These are products that are new favorites and staples in my home. Claire's shop is a delightful treat of an English quaint gift shop in the Swedish Countryside and I love pottering about in the welcoming spaces she has created. In her own words...
Farmhouse Life
My name is Claire Kjerrman and I come from Pucklechurch in South West England, near Bath & Bristol. I came to Halland in Sweden in 1980 after meeting my Swedish husband Mattias in a night club in England! We live on a farm outside of Ullared in Halland where we both work together with our daughter Emily.
My husband takes care of our Aberdeen Angus beef cattle and the forestry, Emily runs a livery & dressage training yard for horses and I run our farm shop, web-shop & cabin rental.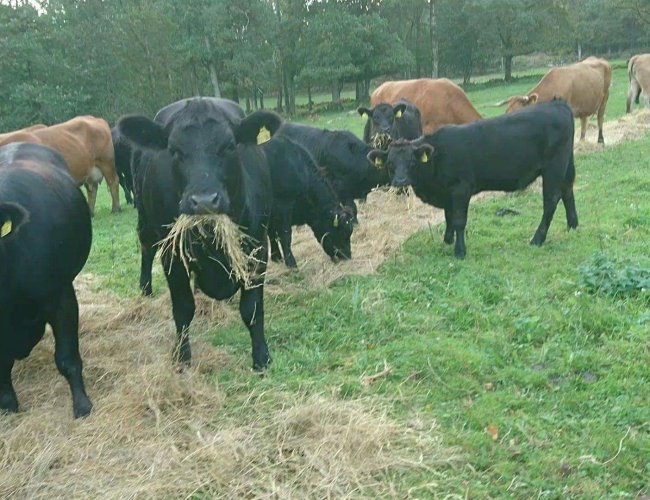 Apart from being a riding teacher all my life I have always been interested in crafts and about 12 years ago I started to make soaps! One thing led to another and today I make and sell organic soaps & salves plus import kitchen textiles & mugs etc…from the UK to sell in our shop and online. I also run soap making courses at weekends and try to encourage more people to use proper old fashioned soap.
Our farm is organic and we sell all of our beef straight to our customers, either directly from home or via RekoRing. We started off with Limosine Cattle but have now switched to Aberdeen Angus which we find gives more taste to the meat. Our cattle are slaughtered nearby at Öströö Sheep Farm and also butchered there after hanging for 2 weeks. We are lucky to have this opportunity so close to home!
We all love working from home and the freedom it gives us which we feel is more important than holidays abroad and money in the bank. Being able to work together and see our grandchildren daily is a way of life for us and worth everything.