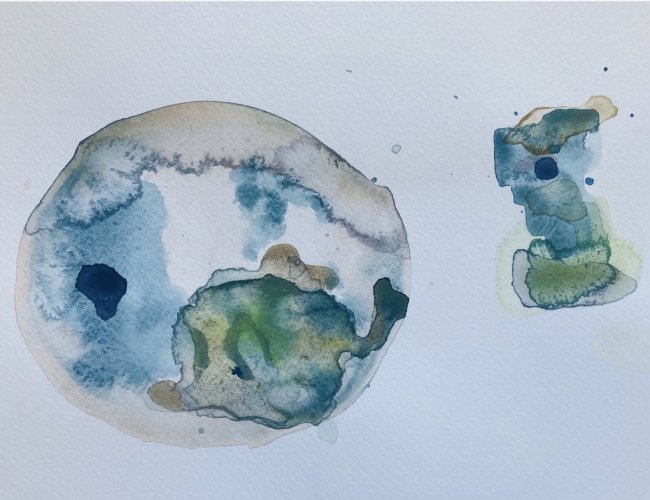 5D Earth Upgrade
Publicerad 30 november, 2021
5D Earth Upgrade
I am Mithila, yogini and director of the YM School of Yoga.
I am also a Galactic Channel, Light Language and Trance Medium Communicator.
I have been prepared for this new role during the past 3 years and only recently received this title and assignment from the Galactic Federation 5D Upgrade Project.
I have written my experience on the 5D Consciousness upgrade for the Earth Tribe and hope this will be of assistance to you in our collective consciousness ascension process.
Go to the 5D Earth Upgrade General Info Page
Go directly to my Channeled Messages Page.